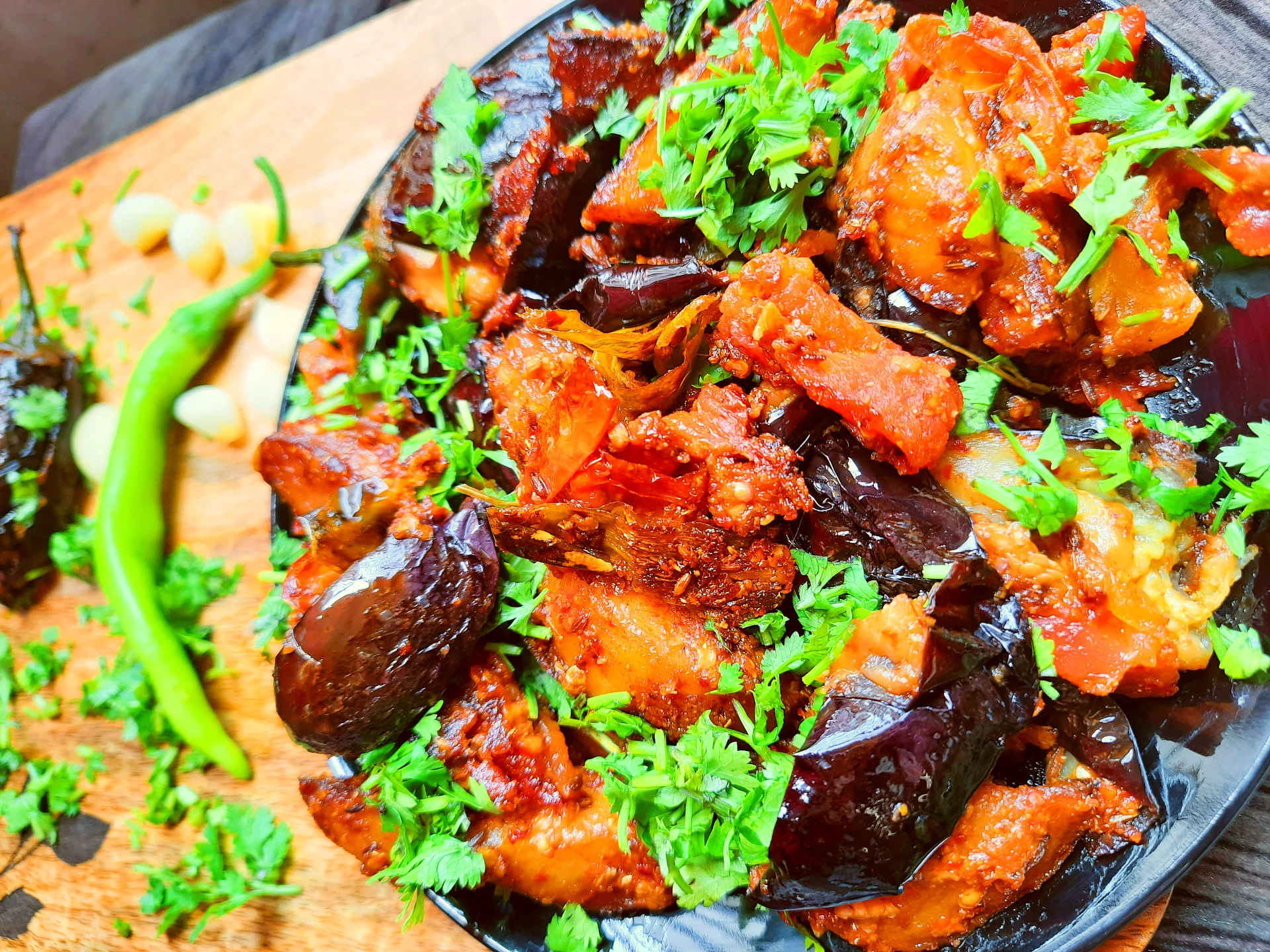 Stir-fried eggplants served with potato wedges and bell peppers.
A BALANCED DIET IS A COOKIE IN EACH HAND.
Sweeet Chillies is a health blog where you can learn about natural, healthy, nutritious, and plant-based recipes. Here you'll find tips, advice, and resources for maintaining good health. The Sweeet Chillies blog has a great selection of articles as well as new information from the world of nutrition, recipe, diet, and more.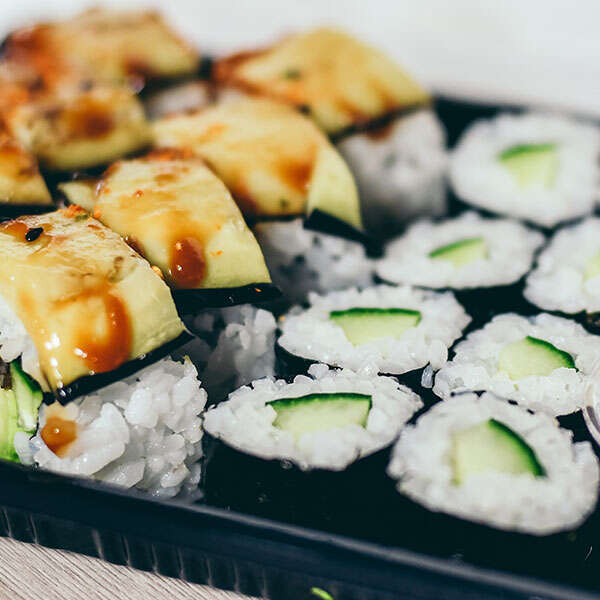 BEYOND THE BOUNDARIES
OF TASTE…
Browse our handpicked collections of recipes, such as our 30-minute or less Quick & Easy dishes, our Vegan & Vegetarian recipes, and more!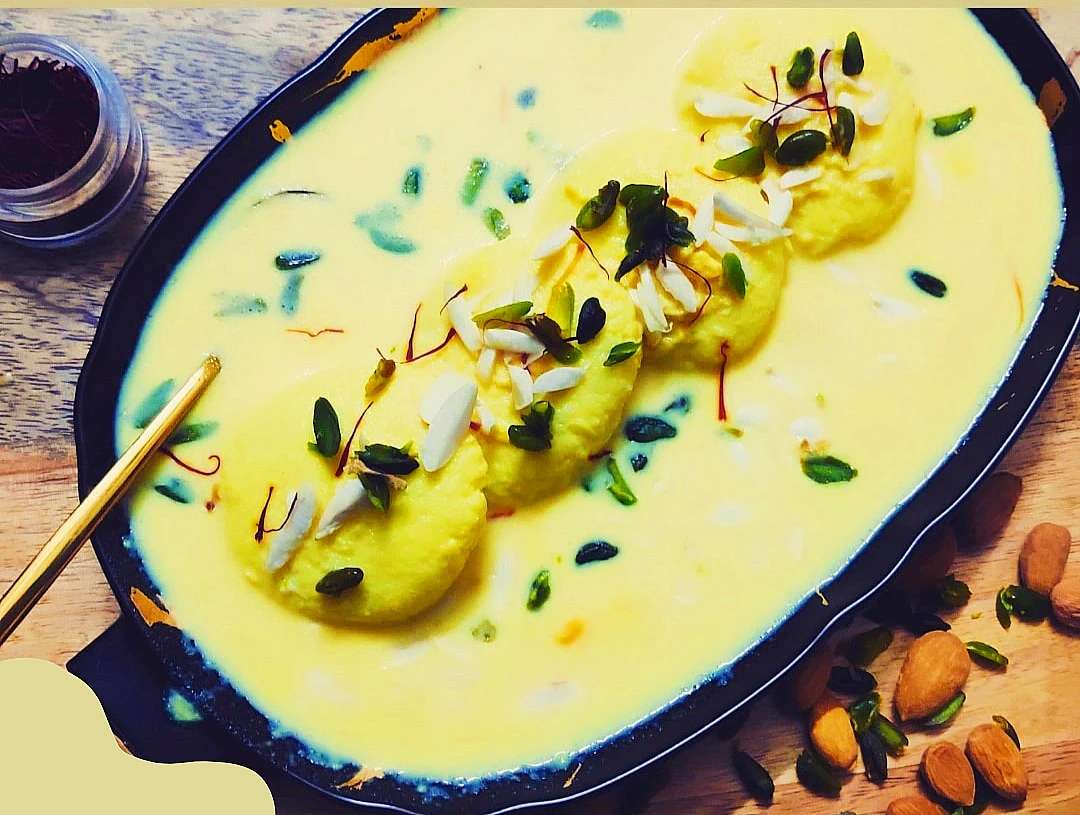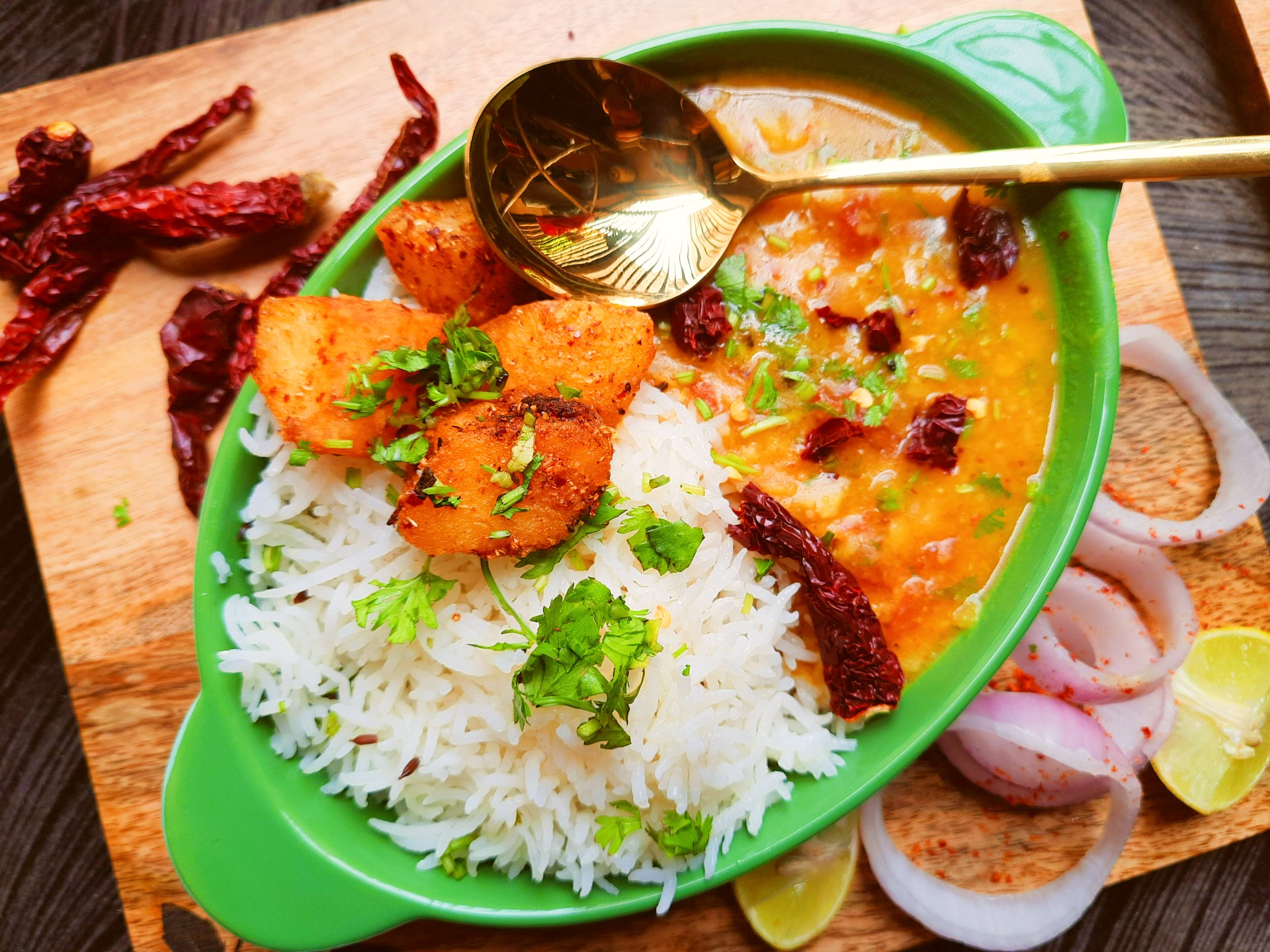 Lentils curry and rice topped with peri-peri potatoes.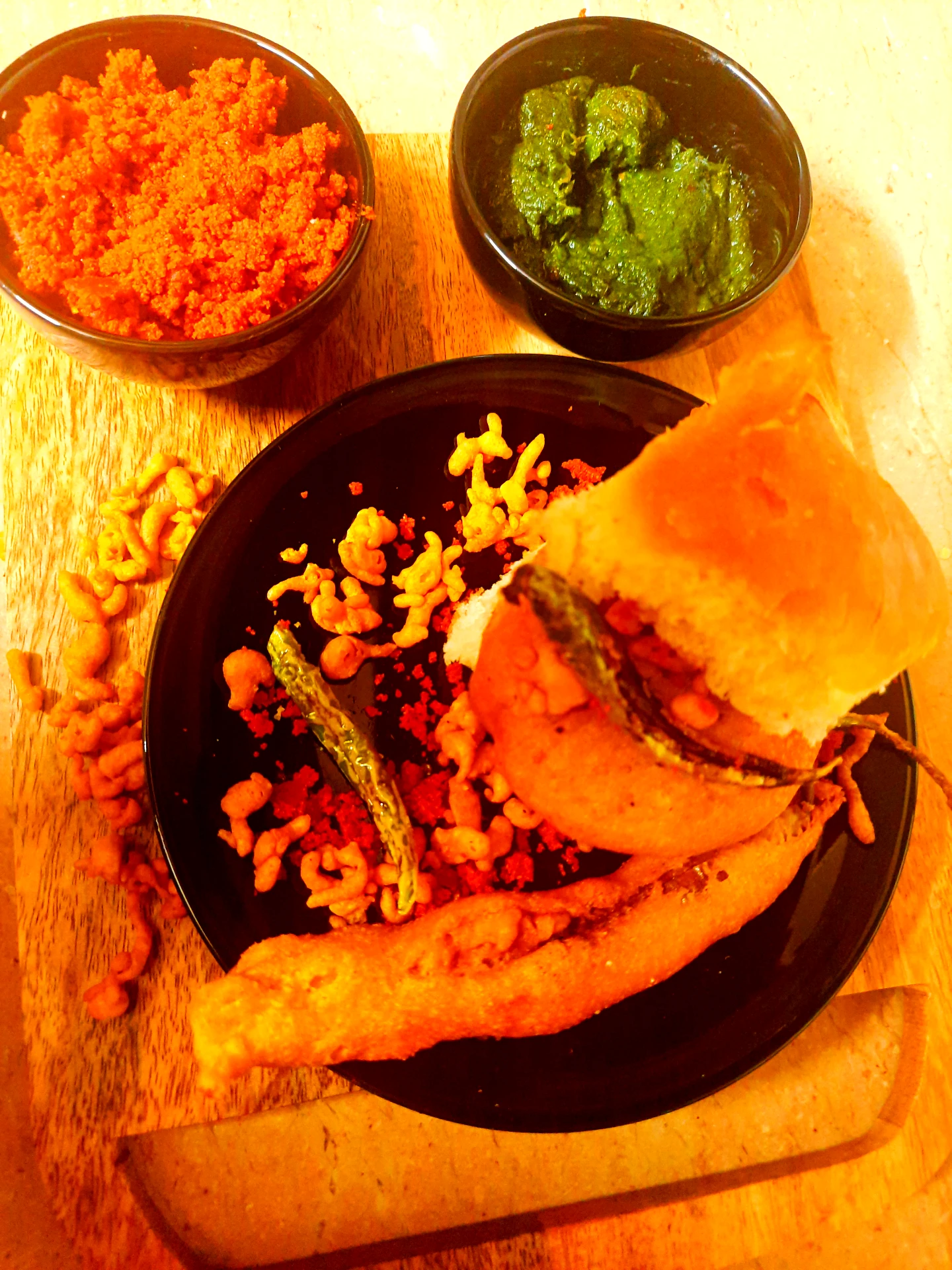 The secret recipe of Mumbai Special Vada Pav..
Here comes all-time favorite vada pav, which is a spicy, tangy, and breathtaking dish. It comes from the suburbs of Mumbai streets, aka
"BATATA WADA PAO", which is a VEGAN fast food dish native to the state of Maharashtra, India.
MANGO BANANA SMOOTHIE
When it comes to bananas and mangoes, I wonder why some people see these fruits as weight-increasing elements!!
Do bananas increase weight???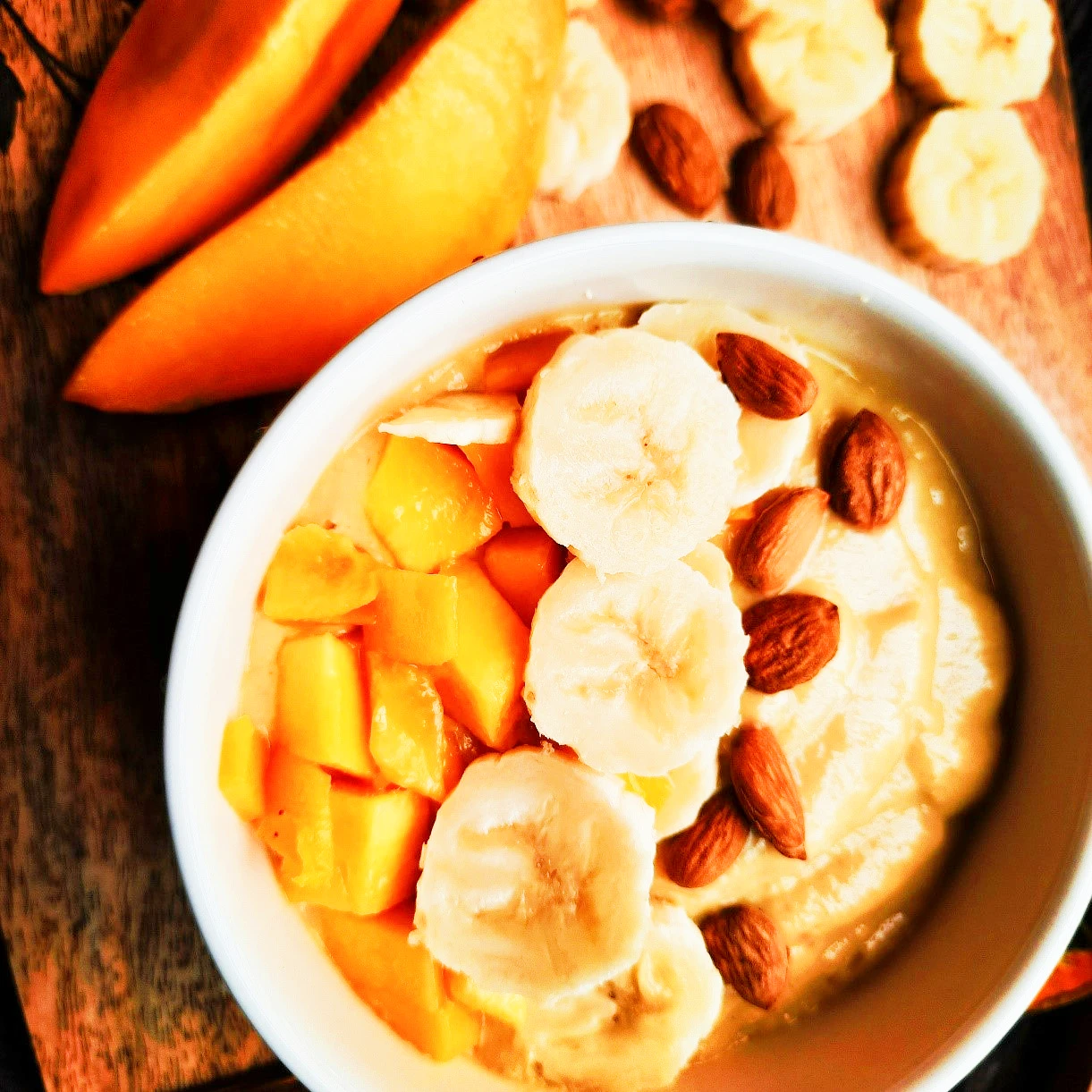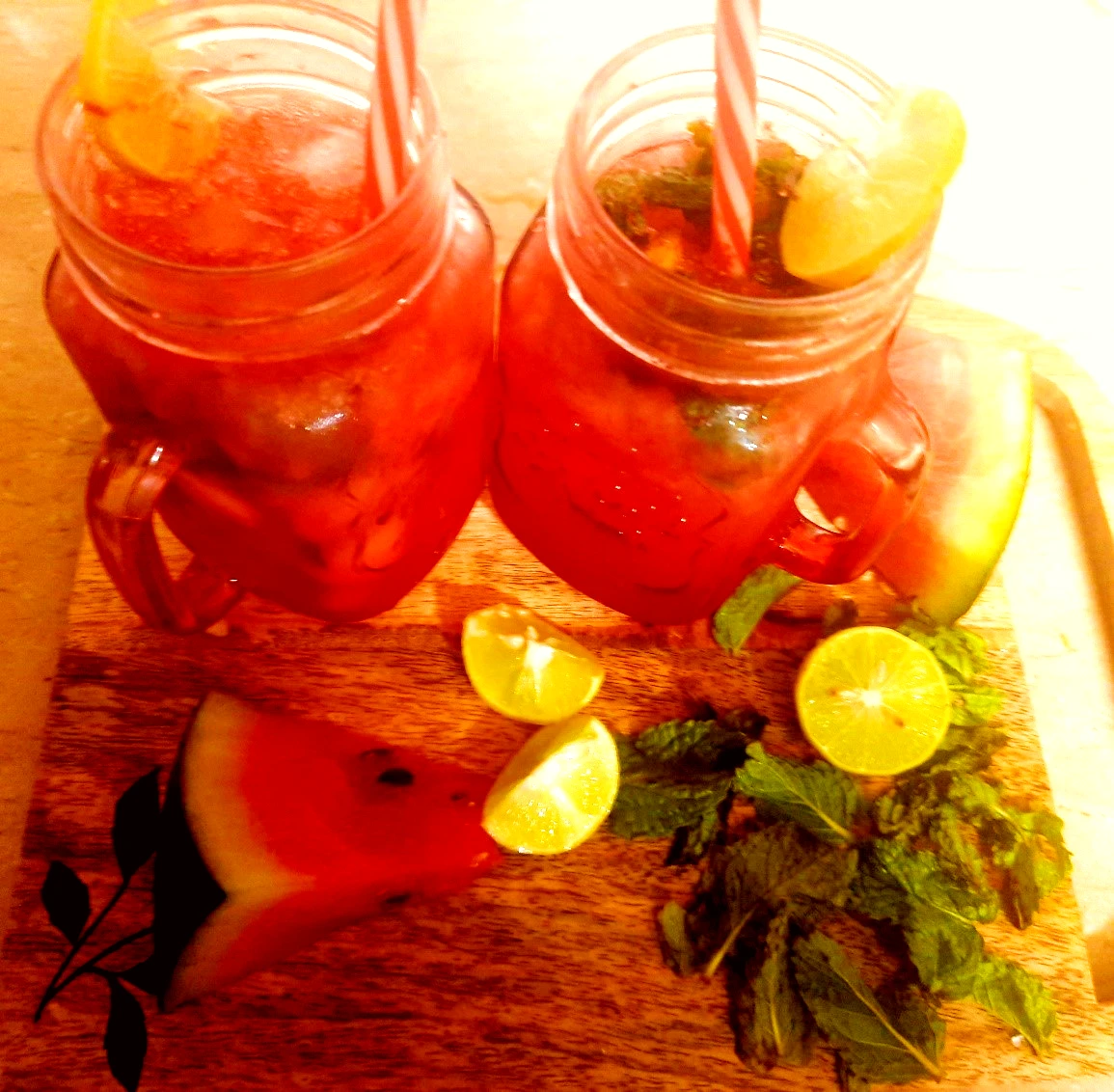 WATERMELON MOJITO
The watermelon mojito is the perfect light and bright warm-weather cocktail—colourful, refreshing, and easy to make too. You'll be sipping them all summer long!