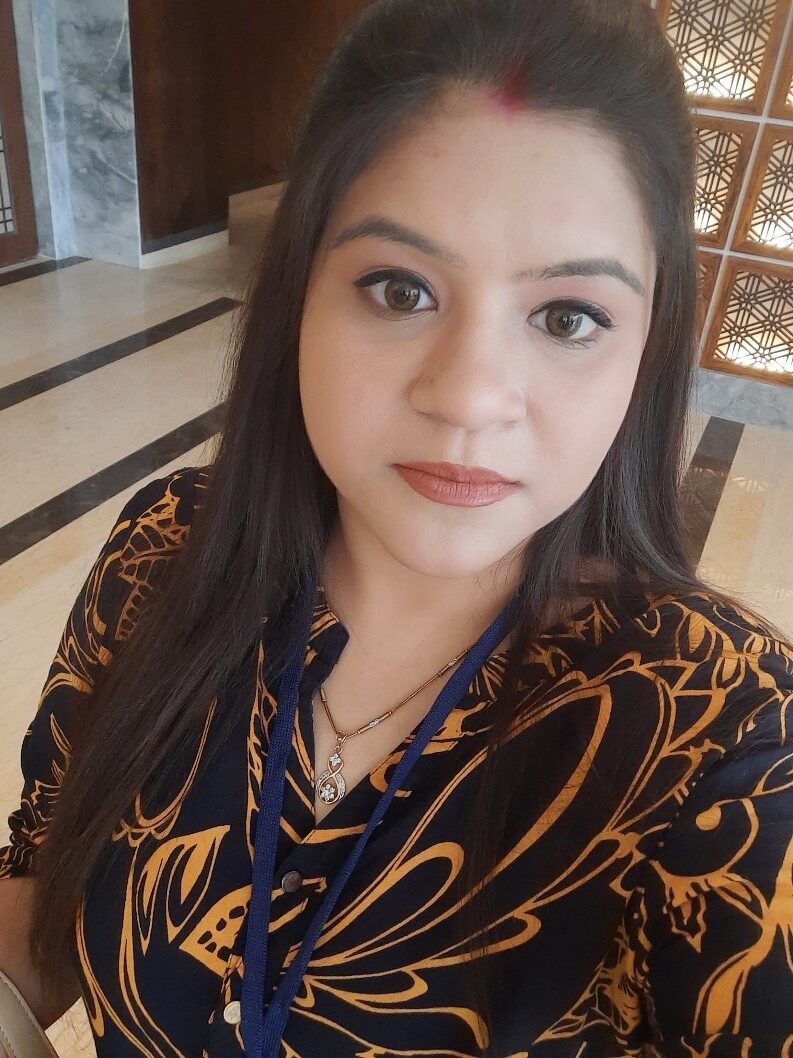 Hi! I'm Neha, the blogger and mind behind Sweeet Chillies. I've nurtured  Sweeet Chillies since 2022 by trying and testing every recipe published. Be sure that it will turn out well each time! Read more about me….
MORE ABOUT NEHA & SWEEET CHILLIES
Thank you! for stopping at
Sweeet Chillies.
I am an Indian, highly focused on perfection and aspirational towards my passion. I feel cooking is an art which needs experience through the years.
I hail from Delhi. And you all know that Delhi serves us a variety of street foods, and Chandni Chowk is known as the street food capital of Delhi. And you know what?????????
My birthplace is Chandni Chowk! Though I stayed there for a few months after birth before moving to another part of Delhi, my ancestor's house is still there.
The narrow streets of Old Delhi are very famous for their

CHAAATSSSS.

The spiciness and the aroma of the food that that place holds make you forget everything in life. The shops in these areas have been for ages, but nothing can beat the kind of chaaat they serve.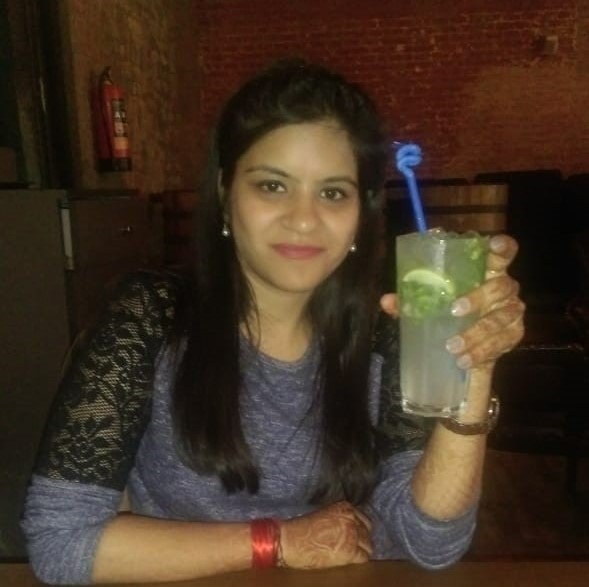 I belong to a business class family where my father is a businessman in the field of electronics and my mom is a former teacher and now a housewife. I have a sweet little sister which is now making names in the field of law and a successful lawyer in all district courts, High courts, and the supreme court of India, ADVOCATE KHUSHBOO AGGARWAL,
The creativity in cooking and mixing spices
we both the sisters
got from our parents.
The nuisances I show in cooking are basically from my father.
He is a very good artist in cooking and the aromas that used to fill the house by just heating up the oil, still stay in my soul. He is an incredible cook and I learned cooking from him though his teacher is my MOM.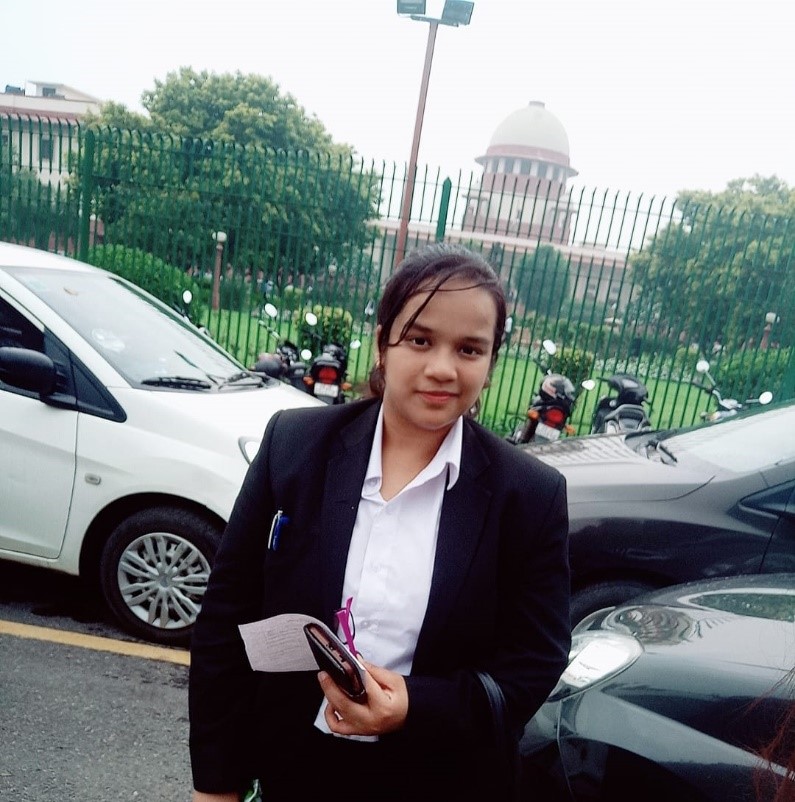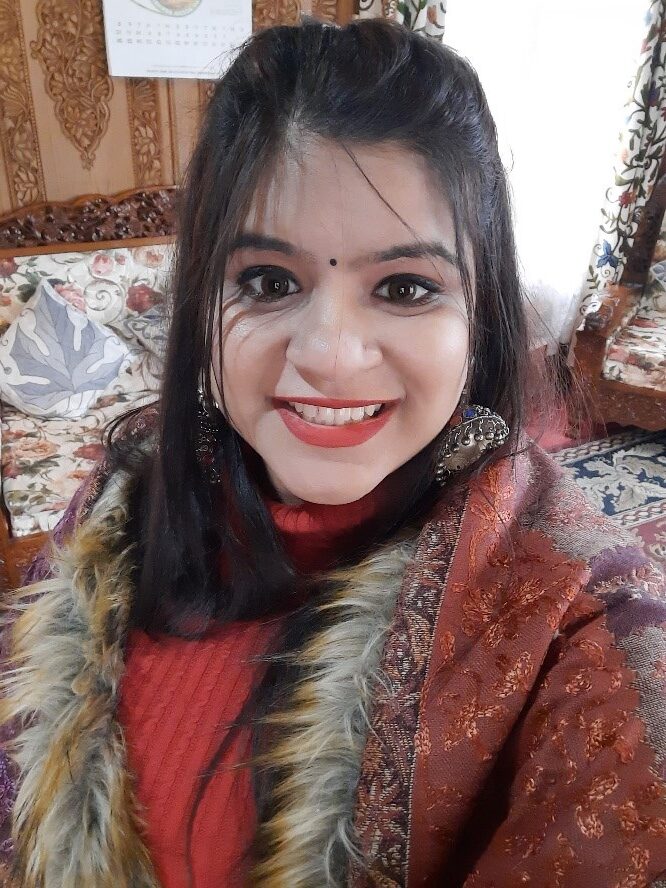 My journey toward a degree is a bit complicated. I completed my graduation in BSc maths, Hons, from DU in 2013 and completed my Masters in Public Administration and MSc in mathematics from DU in 2016. In between, I gave a civil services attempt and didn't go through my interview once and then mains twice. I then joined myself as a career counselor and taught kids.
I am an international maths teacher since 2020, am married to a business class family and my husband is a cloth merchant. His name is HARSH GOYAL. He is a successful businessman in the clothing field and also loves to try and experiment in the kitchen 😉
He is a food lover and traveler with me and loves to explore different cuisine.
And guess what???
Look at destiny! my husband also was born in Chandni Chowk, where I was born. But moving from there to other parts of Delhi. We share just one thing in common and that is FOOD.
The idea of starting something in food came to his mind while we were on vacation celebrating our 3
rd
anniversary in Kashmir.
Then that gave birth to SWEEET CHILLIES

🌶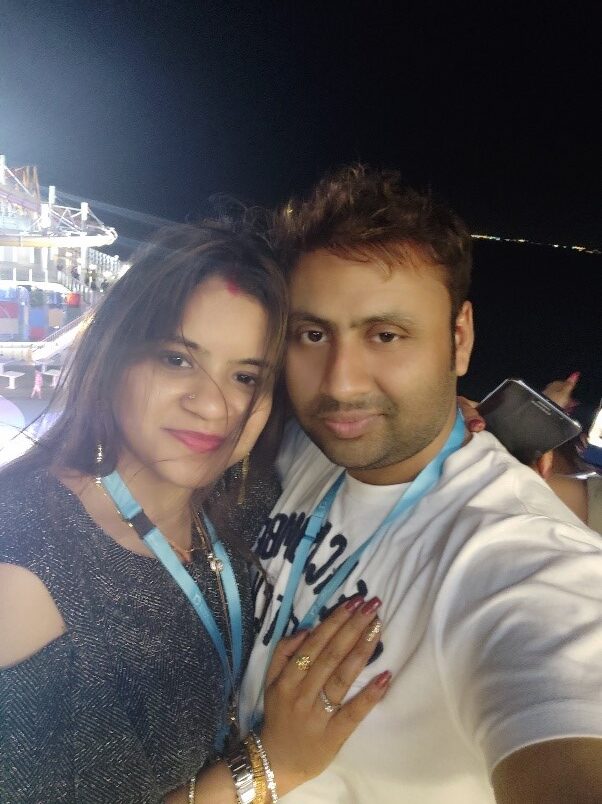 I was good at flavoring the food since young (as coz of my father's skills), so shaping sweeet chillies was not that difficult but yes behind scenes, there is a lot of failed and successfully tried and tested recipes.
My journey has lots of learning, patience, experiments, and dedication.
Dedication to bringing the perfect blend of spices in your food and making even your simple meals beautiful along with keeping in mind the fitness and calories which don't let you compromise with your taste buds.
This is my only vision while I was creating sweeet chillies. To bring newness to your food and day-to-day daily munch. SWEEET CHILLIES tries to bring recipes to your kitchen step from every nook-corners of the streets and the food I enjoy in my life
Sweeet chillies recipes let you stand out from the crowd, always and let you not just tasty food, but make an experience out of it!
"I believe that we have unlimited opportunities to do experiments with; not only the taste but with available cooking ingredients for good and healthy eating habits."
Help me reach more people like you
It is amazing for me to continue this journey along with people like you and fulfill my vision of helping people experience food. If you have any questions or want to connect with me just
drop me a note
at
[email protected]
If you love a recipe or trying an alternate way, let me know by
leaving a comment
on the recipe. Help me reach more people like you who are interested in experiencing food by
sharing my recipes on your social media posts
.
Subscribe to my emails so you get notified of the latest updates
Also follow me on
Instagram, Facebook, and Twitter,
and let us enjoy this journey together.